1.Open bluetooth.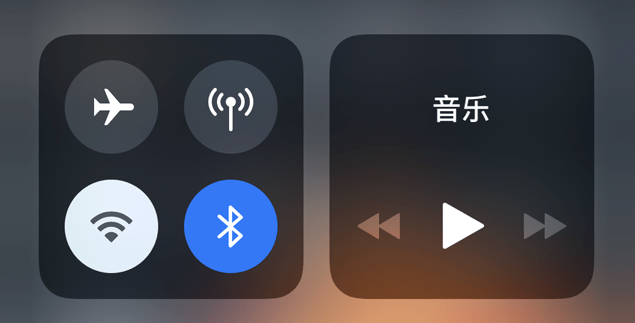 2.Launch the app "Scale up".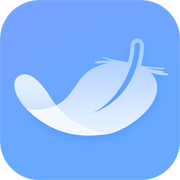 3.Select Tab "Home" and click the button "Start Weighing".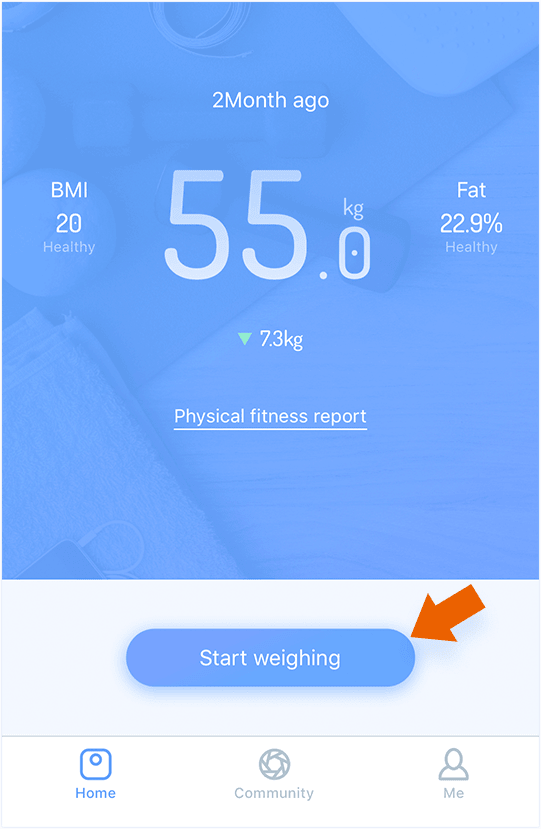 4.Stand on body fat scale with bare feet until the weighing number on the scale is stable.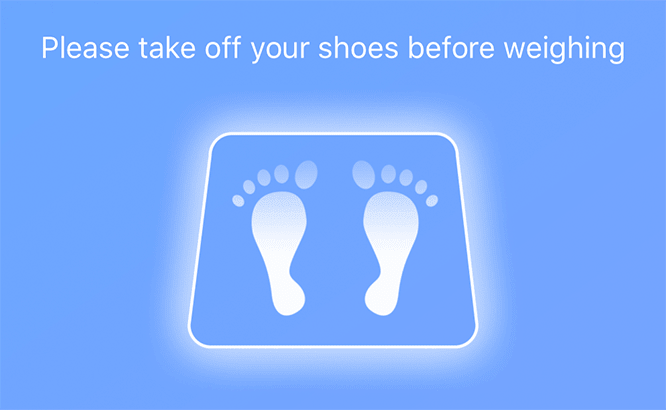 5.Your body data is sychnized to application successfully, click the button "physical fitness report"  to check the detail.