1.Turn on the phone Bluetooth.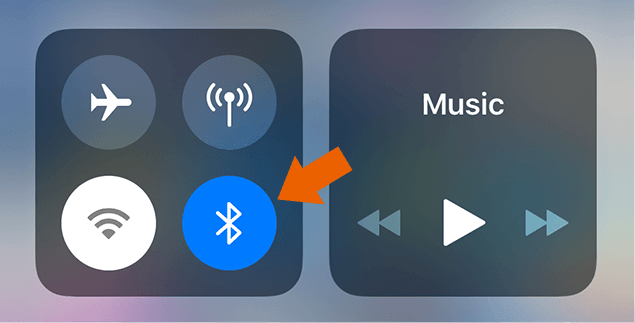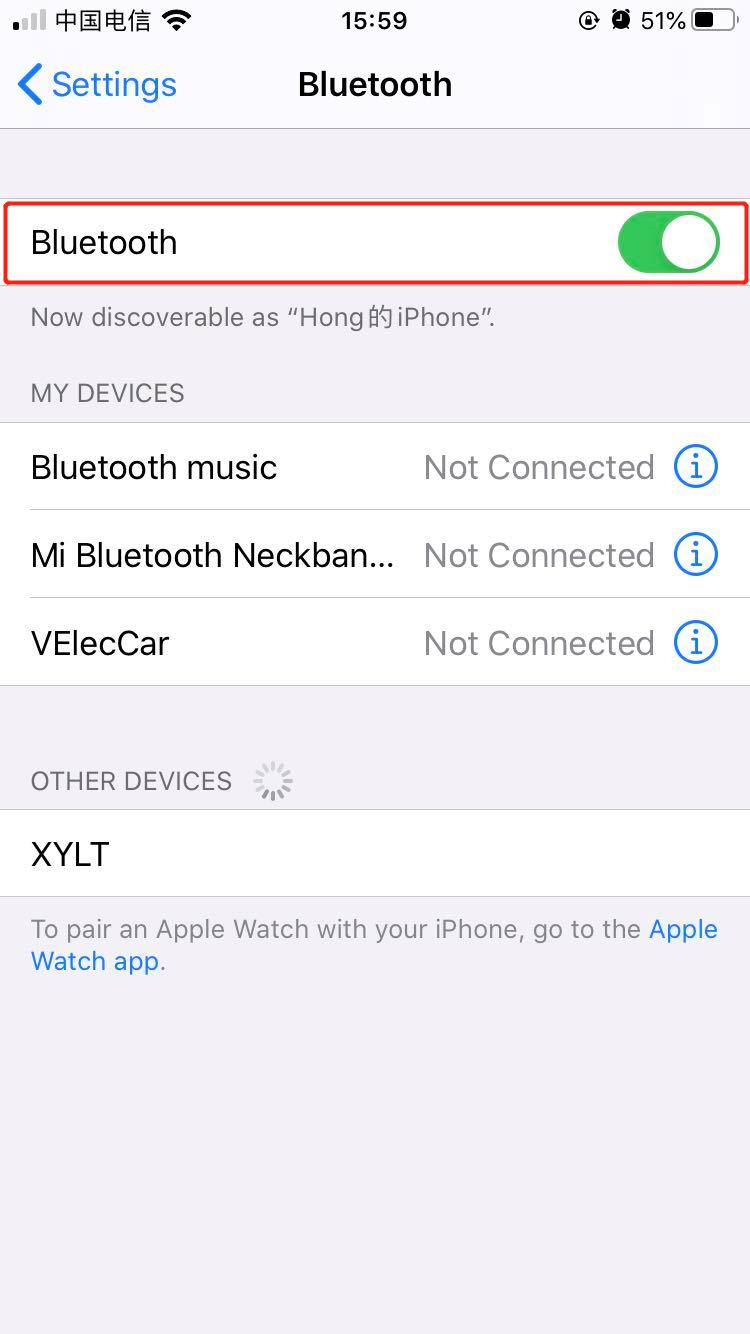 2.Find"Dr Kegel"and click to "Dr Kegel"interface.Open the Bluetooth permissions of the Dr Kegel App.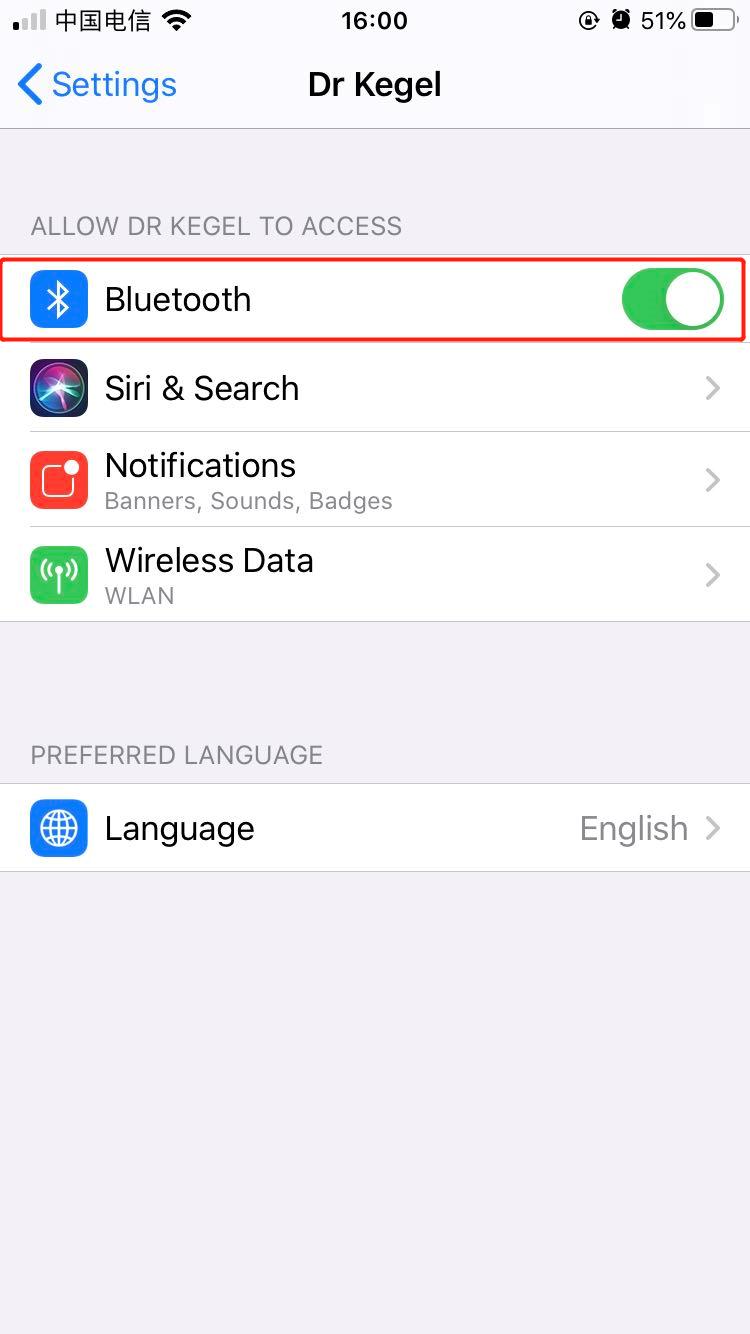 3.Then open Dr Kegel and  click the button in the upper right corner of the homepage to connect.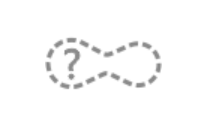 4. The connection is successful when the upper right corner becomes a colored product shape logo.